Buzz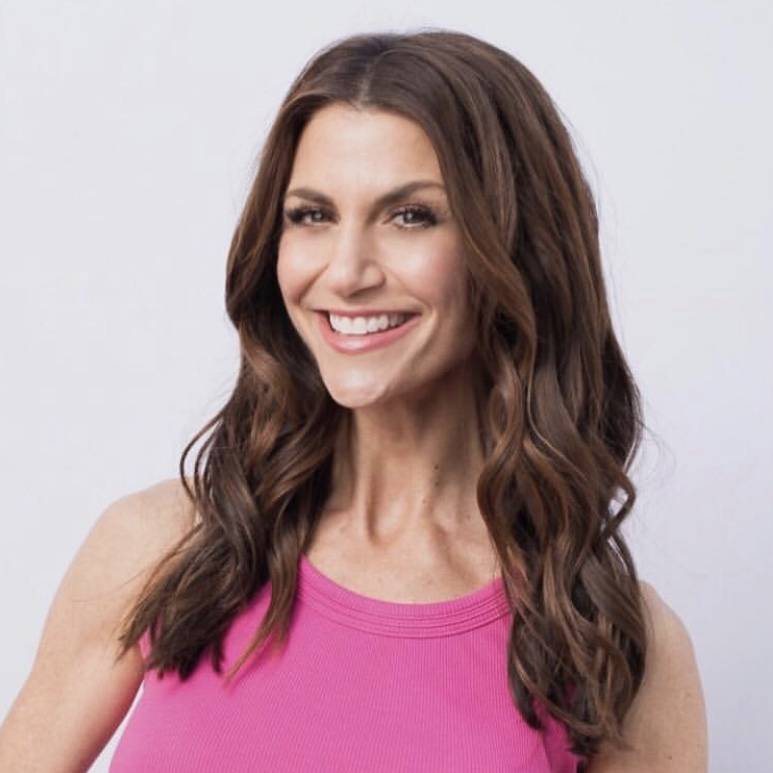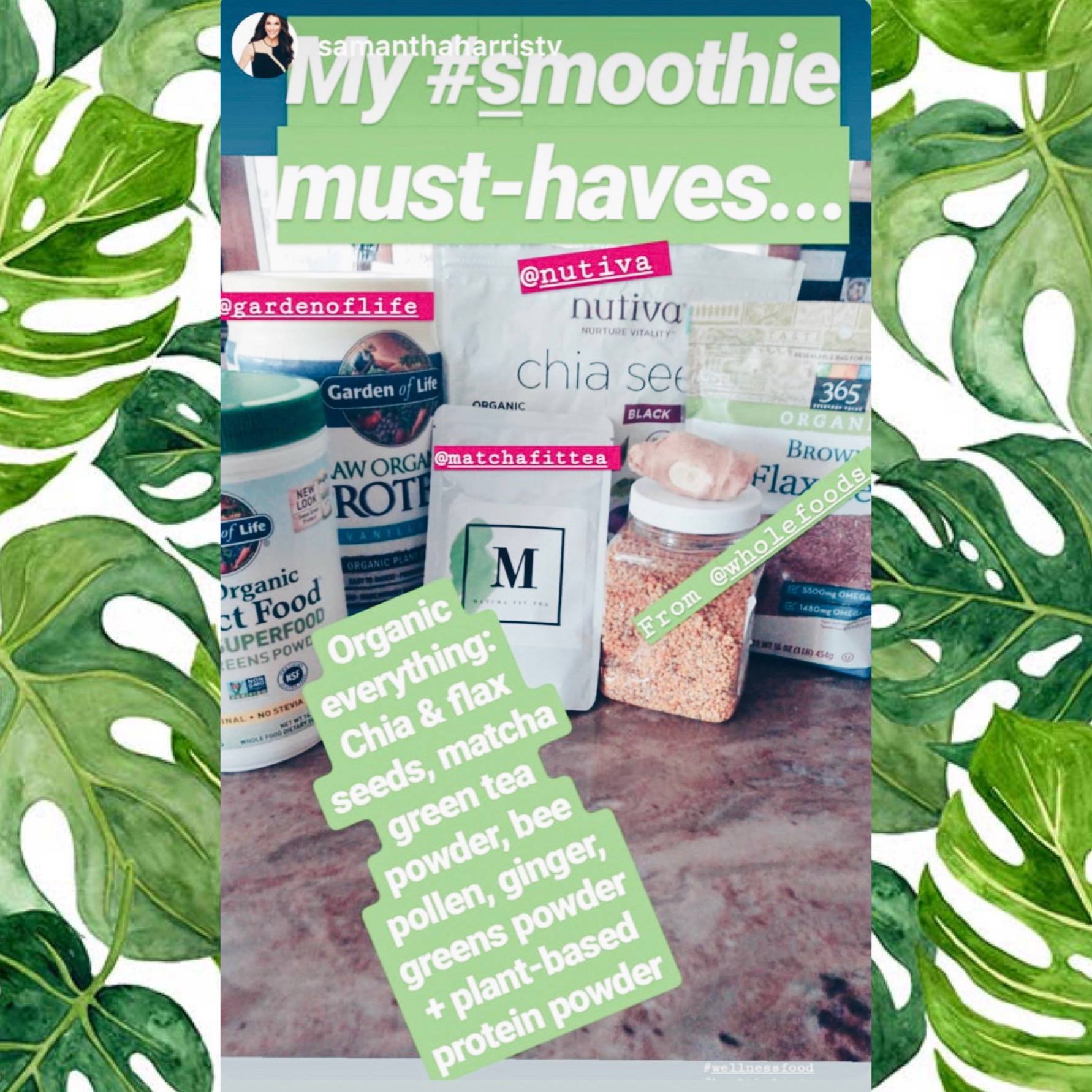 "The Vanilla version is something different.. delicious, sweet, and just the perfect companion for any day. We served it to our friends, and they are only asking for more."

"I looooove the raspberry matcha, but but the coconut one is so good too!!"

"Love this way of detoxing my body."

"I've always had traditional matcha and wanted to try something different.. this vanilla flavored matcha from @matchafittea is so delicious!"