matcha fit tea
The Features
100% Organic Matcha
Unique to Japan, the matcha tea plant is only grown in the shade, tea leaves are harvested pre-maturely, dried, and stone ground into "Matcha" powder.
Naturally Flavored Matcha
Matcha is still very new in many countries, including the United States. The flavor of matcha is dominated by its amino acids, so our naturally flavored matcha will give you an extra boost of flavor.
Non-Profit Organizations
Every month, a portion of the proceeds from all purchases will be donated to a non-profit organization. Help us choose an organization via email or social media!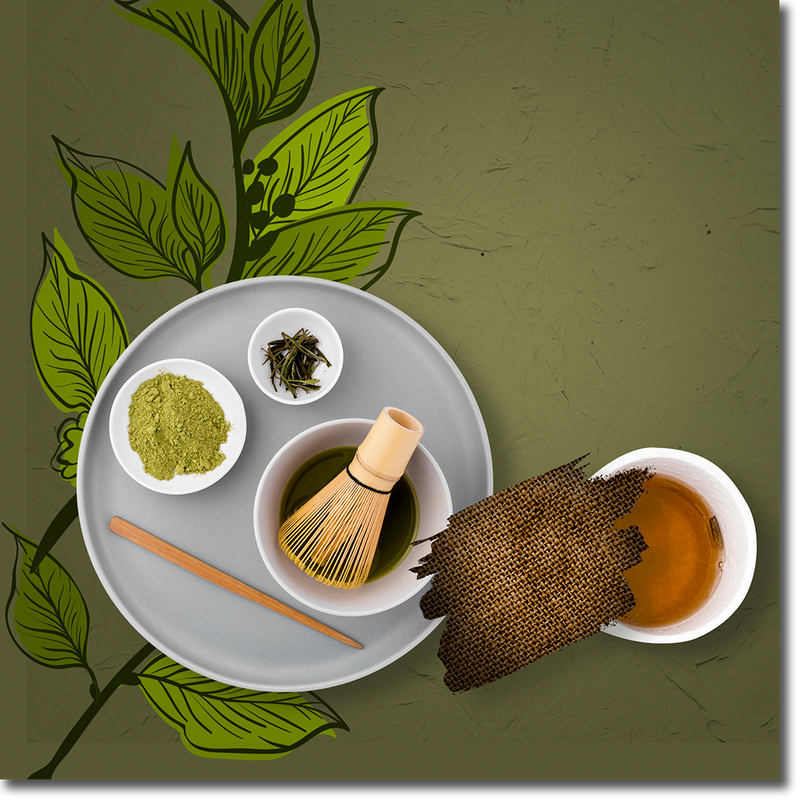 Matcha Fit Tea
Trending Pieces
Decor Etiquette™
About Us
Our Mission
In a world where there are millions of businesses and thousands of non-profit organizations, we want to be one of those businesses that gives back. It is important to inspire and empower one another to lead a lifestyle that evokes the healthiest version of yourself. We aim to catalyze a motivational spirit that will be an element to help launch you into action to start reaching your goals. Its perseverance & determination that get you to and beyond your dream(s).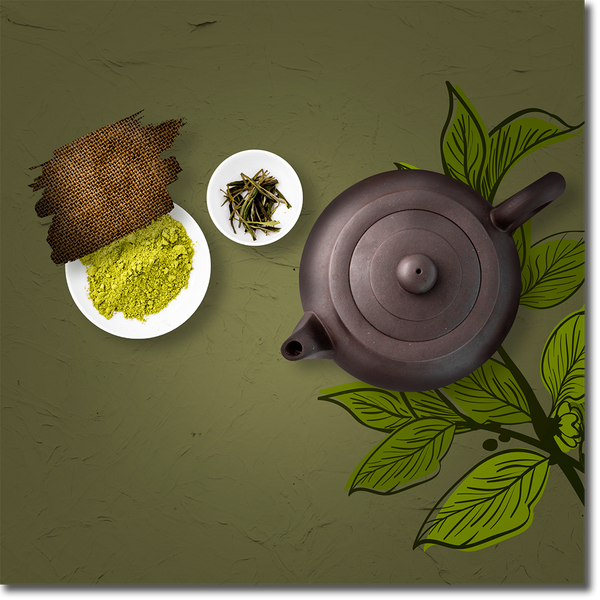 How It Works & Get More Involved
Each month we have a non-profit organization that we partner with. A portion of every sale made within the charity's respective month will be donated at the end of that term. All customers will receive a follow-up message as to how their MFT purchase made a difference for that organization. If there is a specific non-profit organization that you would like for us to consider in the monthly line-up, simply go to our contact page andlet us know!